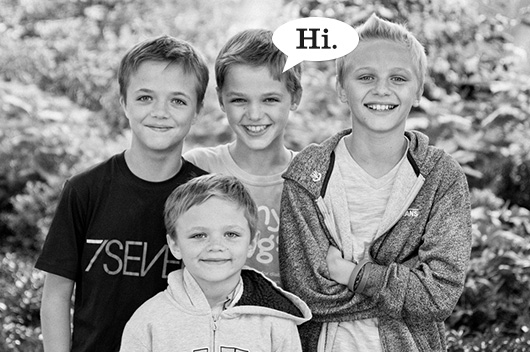 My name is Isaac, and I'm the website manager for Onelets. I'm also a Type One diabetic. I live in Sarasota, Florida.
We started this business after my older brother, Everest, went to Boy Scout Camp and made paracord survival bracelets. He came back with the one he made, and we thought other kids might want one. So now we're selling paracord bracelets to raise funds for Type One diabetics.
$2 from every sale will go towards Type One research. We're still working with mom and dad to figure out which organization will get the funds.
We hope you have a great time and purchase one of our bracelets!